Welcome to fall in the south,
It is so interesting to me how life can lead you to a place you never imagined you would ever see. We are homeschooling our 2 girls and they are growing before my eyes. I am seeing their love, passion for school and imagination soar. I love that I can watch as if in a bottle and see them excel, while still being the mom and caretaker. We are having so much fun this year and for the 1st time in a while I am enjoying our history of America! What a great country and what perils that the Pilgrims and first settlers had to experience to give us such freedom to learn, grow and flourish in our faith. We are also looking at nature, in a way I have always wanted to, under guidance. I love that my girls can view it for themselves and begin to have a passion for nature and all God has given to us. We can enjoy some of Rachel Carlson's view and yet still go about life as we cherish this simple and elegant beauty! Luna and Rayne are continuing with their flare for painting and art. We are going through our supply of watercolors and this may become an updated list for their Christmas gifts. They are also learning about the beauty of our Lord's word as we study parts of the bible. Next we will begin verse memory with Rayne by sound and Luna by sight. I look forward to furthering my understanding of his glorious word. We will begin the Thanksgiving study in the next month and I look forward to much colonial days in Swiczkowski household. We will shine like 21st century pilgrims!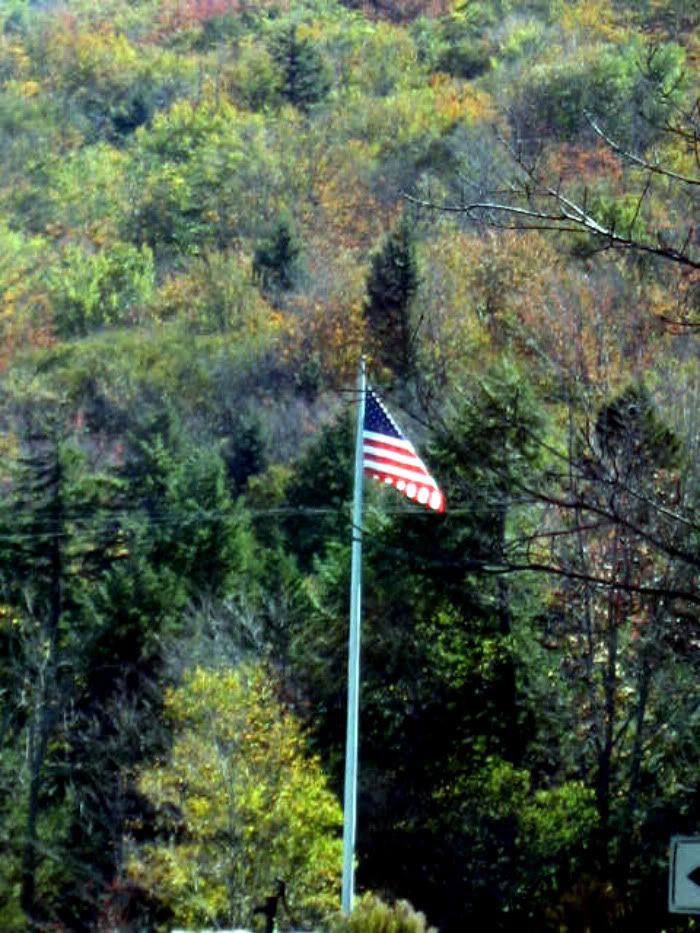 We have studied the pilgrims, the fall colors of leaves, the science behind water and 3 stages of water, Creation, days of Columbus, letters S, M, L & A, math circling around skip counting, rounding, estimating and word problems. All this is our September!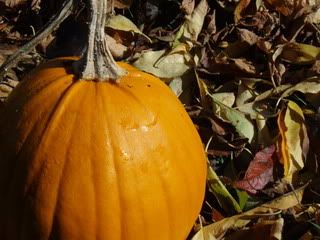 How to take a hold of these moments and recall them years from now, thank you for allowing me to share these times with you all!